Firefly Cayman Leasing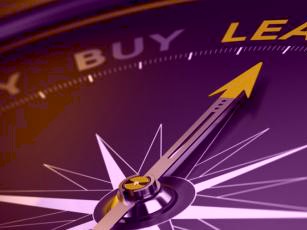 Worry about commitments of owning a car? Firefly Cayman's lease allows you to enjoy the luxury of driving a fully-maintained vehicle so you can save your money.
What can a Firefly Lease do for you?
Conserve lines of credit
Guarantee vehicle replacement while minimizing downtime
Save on high cost of vehicle maintenance
Classification of company car as an expense rather than an asset
Reduce paperwork and administrative expenses involved in vehicle ownership
No outdated or old vehicles and models
Avoid disposal costs
Zero risk on depreciation costs
Insurance coverage and environmental fees included
Throughout the lease period, Firefly Cayman undertakes full maintenance and servicing. All Insurance coverages and environmental fees are included, as we provide replacement vehicles during servicing or accident repairs, and a hassle-free service.
This offer is only available to Cayman Nationals, Permanent Residents and Work Permit Holders.
Month to Month Leasing Pricing Options Start at CI$750.00
*All Prices are in Cayman Island Dollars*
| | | |
| --- | --- | --- |
| Chevy Aveo | | CI$750.00 |
| Kia Picanto | | CI$750.00 |
| Hyundai Accent | | CI$800.00 |
| Kia Optima | | CI$950.00 |
| Hyundai Tuscon | | CI$1100.00 |
| Jeep Wrangler | | CI$1400.00 |
| Ford Expedition | | CI$1500.00 |
| Suzuki APV | | CI$750.00 |